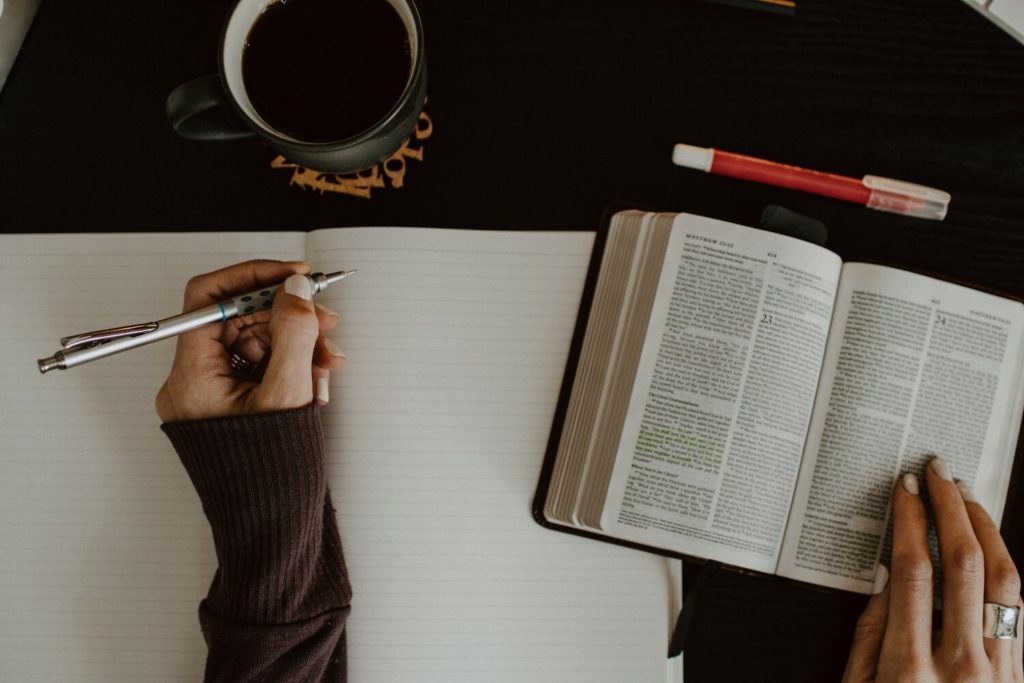 A dissertation coach's first and foremost priority is to help you cross the dissertation finishing line.
Photo by Kelly Sikkema on Unsplash
Whether you are just starting out in your graduate studies or are approaching a major dissertation milestone, the chances are you have seen a lot of advertisements for dissertation coaching services.
However, you may not be sure what exactly a dissertation coach does, whether you personally would benefit from hiring one, or how to choose a top-quality coach from the crowd.
In this article, I explain the 101 of dissertation coaching, so you know what to expect and how to decide if coaching is right for you.
The Dissertation Coaching Workflow
A dissertation coach's first and foremost priority is to help you cross the dissertation finishing line, so that you don't end up wasting your time, effort, and money by sticking at an ABD – or worse, failing to finish altogether.
To achieve this goal, a dissertation coach will provide many different services, from moral support and inspiration to writing and research advice and support. If you are just starting out with your dissertation, a coach can help you select your topic (and make sure it is focused, original, and relevant), formulate an overall objective, and create a plan of attack for deliverables and scope of work.
In contrast, if you have already started your dissertation, a coach might help you get past a rut, overcome writers block, solve a tricky research problem, or even organize your research data into coherent written documents.
Some dissertation coaches will also provide academic career advice, from help with job hunting and application portfolios to support in publishing and conferencing for better academic exposure.
Benefits of Hiring a Dissertation Coach
There are many benefits to working with a dissertation coach, most of which have to do with accountability.
As anyone who has worked with a study buddy or workout partner will know, having someone to hold you to your commitments and egg you on can make all the difference when you're working on something independently.
However, not all supervisors have the time and resources to provide this level of support to their students consistently. A good dissertation coach provides this accountability, acting as your supervisor when your actual supervisor is too busy.
A dissertation coach can help create a timeline and set of deadlines, and then check in with you regularly to make sure you stay on track. At the same time, a coach always has your project's long term goals in mind, so if you get stuck in a single spot, your coach can help get you moving again.
With plenty of academic writing, researching, and publishing experience behind them, a dissertation coach can also help make sure the work you are producing is high quality. A coach can spot if something is missing from your research, if you are focusing too much energy on something tangential, or if you have gaps or flaws in your logic or presentation.
Best of all, you are your coach's number one priority, so your coach will always be invested in providing you with inspiration and moral support. It is your coach's job to be excited and enthusiastic about your work (even when you are not), helping you remember why you are doing a dissertation project in the first place.
What to Look for in a Dissertation Coach
Coaches are generally teachers who have advanced degrees themselves, know how universities "work," and can give students "insider tips" on what colleges, research institutions, academic publications, and other academic organizations are looking for and expecting.
They know the dissertation process and can unlock its many mysteries.
The level of expertise you should look for in a coach will vary depending on how much specialized support you think you will need with your research itself. As a bare minimum, a good coach should have at least a master's and preferably a doctoral degree to their name. This helps you to know they are coaching you through a process they themselves have successfully negotiated.
If you think you will need in-depth support with your research topic, it will also help to find a coach whose degree is in a field close to or the same as your own. For example, if you are going to need a lot of help with designing a specialized biochemical human study, don't expect a coach with a PhD in medieval literature to be able to provide technical knowledge in that field.
If you are going to want a lot of writing support, such as editing, proofreading, or help with the organization and formatting of your final dissertation manuscript, you should look for a coach with experience teaching writing and preferably experience as an academic editor or proofreader.
Many published academics struggle with correct formatting and hire professional editors to support them in these areas, so a strong publication list may not be a guarantee of a coach knowing the ins and outs of quality academic writing. Be aware that many coaches who do offer editing and proofreading services will consider these separate services to coaching.
Similarly, if you are gong to want career advice and support as well as dissertation-specific support, look for a coach with a strong publication and research record, who has worked in academic – preferably in several different institutions. Coaches who have experience of running conferences, publishing books and journal articles, securing research funding, and editing academic journals will have the sort of insider knowledge you need to get your own foot through the door.
Finally, it goes without saying that a good coach will be one you feel comfortable working with, whose company you enjoy, whose opinions you respect, and whose judgement you trust. A coaching relationship depends on the ability of the coach and student to work together, so it is worth taking the time to make sure you "gel" with your coach before signing up!
What A Dissertation Coaching will NOT do:
A Dissertation Coach does NOT:
Do research for you

Write any part of your dissertation for you

Check for or correct plagiarism

Replace a dissertation advisor
At the end of the day, a dissertation coach is there to support and advise you as you produce your first academic masterpiece. Be prepared to ask for the support you need, and allow a coach to make the journey that much more enjoyable.
To find out more, check out dissertation coaching from Read.Write.Perfect!