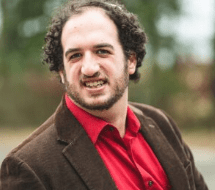 Yonaton Yares


"Jennifer is very easy to work with and gets your work back well ahead of time! I am looking forward to being a client of hers for many years to come!"

Milton Marcelo
"Not only did she review grammar and spelling mistakes, but she also helped me with the flow, making sure that everything would make sense. I definitely recommend her for anyone who needs a high quality and thorough service. It turns out that I got a First Class grade and she is part of this achievement. Thank you very much, Jen."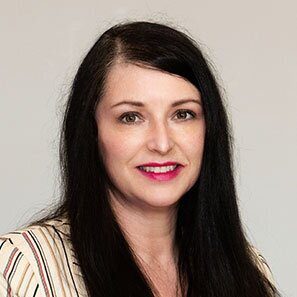 Holly Wells
"Jen worked quickly and efficiently, communicating regularly whenever she had a question, and I appreciated her diligence and care."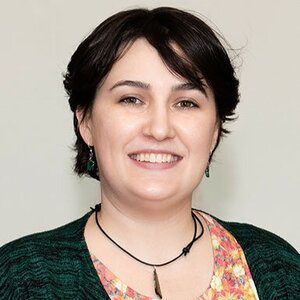 Megan Smith

"Students seem to genuinely appreciate that she cares and wants them to improve and teach them life skills to succeed. Jen's emotional intelligence is enormous and she is incredibly dedicated.."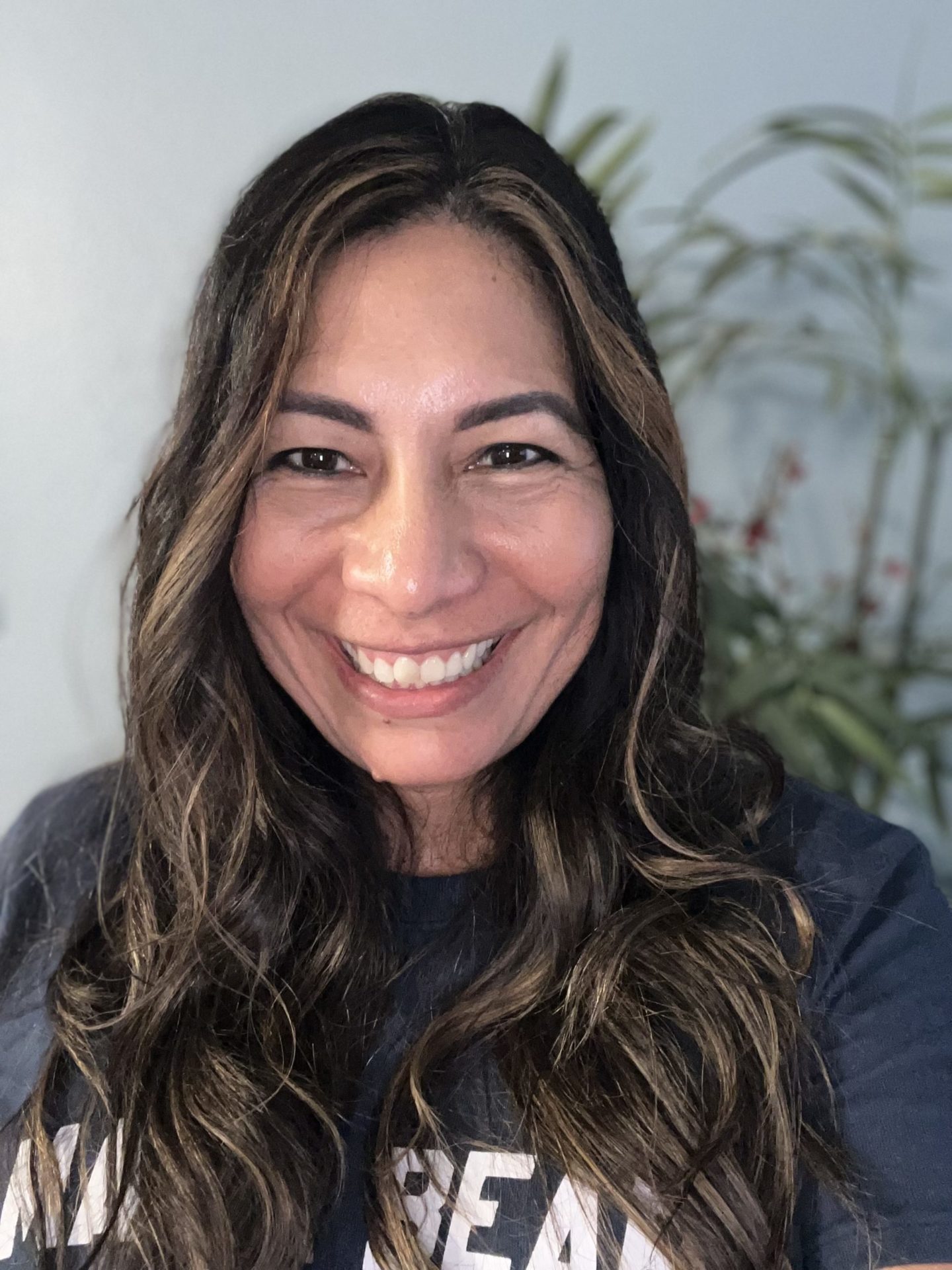 Janice Domaschenz
I am glad I found Jen! She helps hold me accountable and collaborates with me to set clear expectations. She offered sound suggestions that helped improve my quality of work. I love that our sessions are recorded, and I can access them anytime.