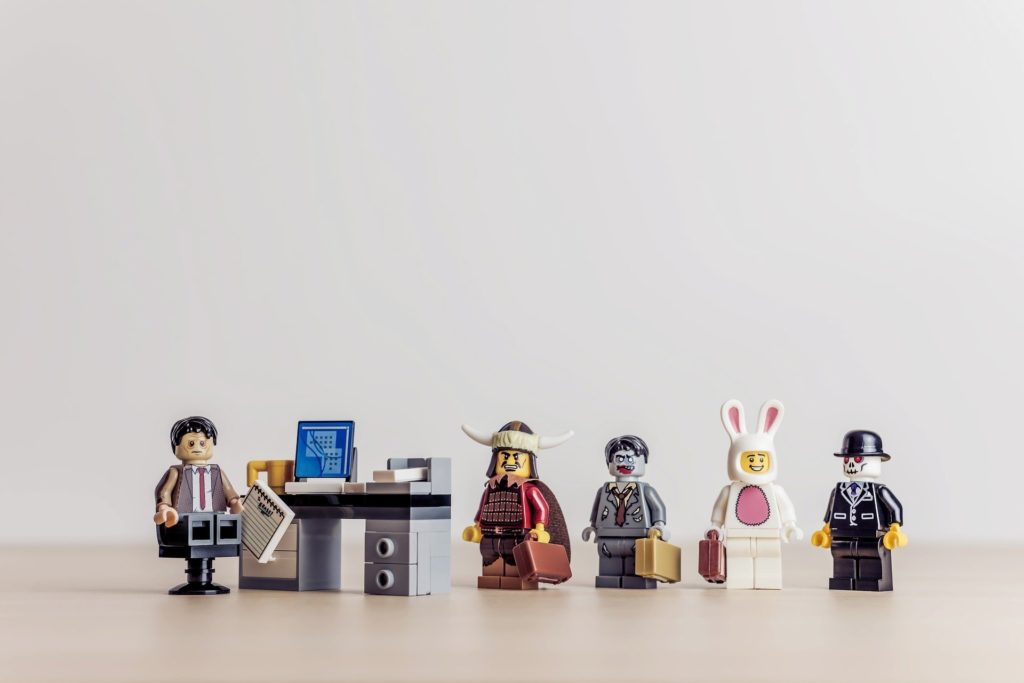 No matter how good your research is, finding an academic job can be challenging.
Especially in the wake of pandemic-related hiring freezes and funding cuts, competition for faculty positions and tenure-track roles is fierce.
However, there are steps you can take to maximize your competitiveness in the academic job market. In this post, I share five strategies that will help you stand out to hiring committees that you can start working on now.
Present at Conferences to Build your Network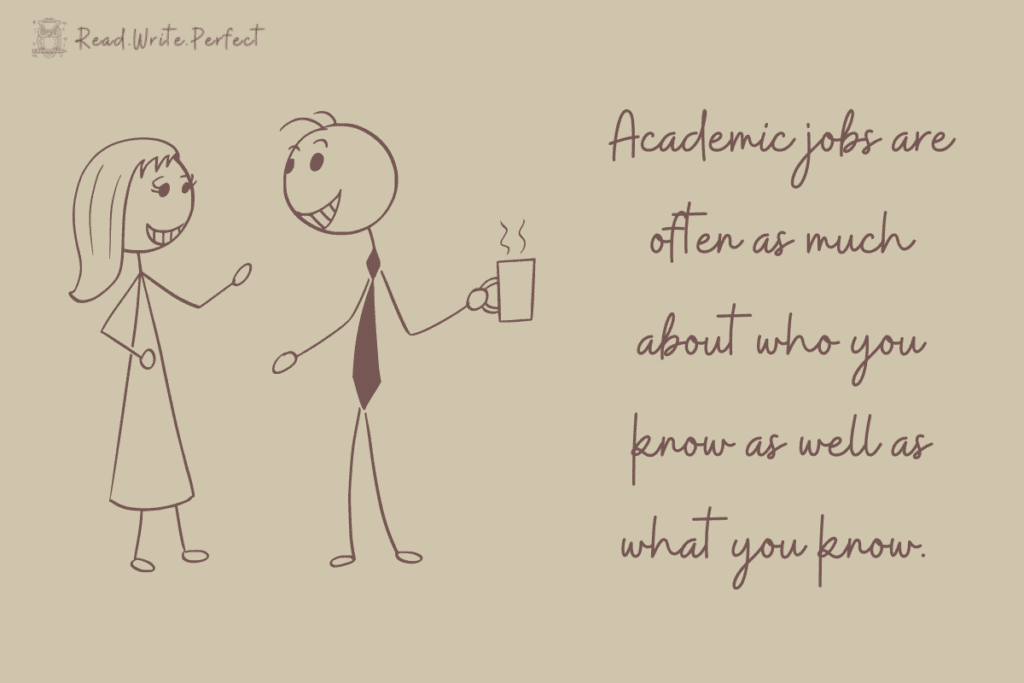 Academic jobs are often as much about who you know as well as what you know.
Having a strong network will increase your access and exposure to opportunities in your field, and the best way to build a strong network is to get our there and meet people.
Conferences are the perfect venue for sharing your research, but it's the stuff that happens before and after your present that's really important: The Q&A sessions, the chats over breakfast coffee, and the bonding over the book-sales table. To get the most out of a conference:
Answer questions about your research and ask questions about other people's.
Ask for names and contacts for the people you meet and share yours – and then, keep in touch afterwards.
Visit book stalls, attend meetings and round-tables, and go on the optional tours and evening social events.
As well as presenters, conferences are great for meeting journal representatives, academic book publishers, and organizational leaders. Most offer registration discounts for grad students and junior faculty. Aim to present at least once a year, and try to stay for the whole conference if you can.
Publish your Research to Bulk up Your Resume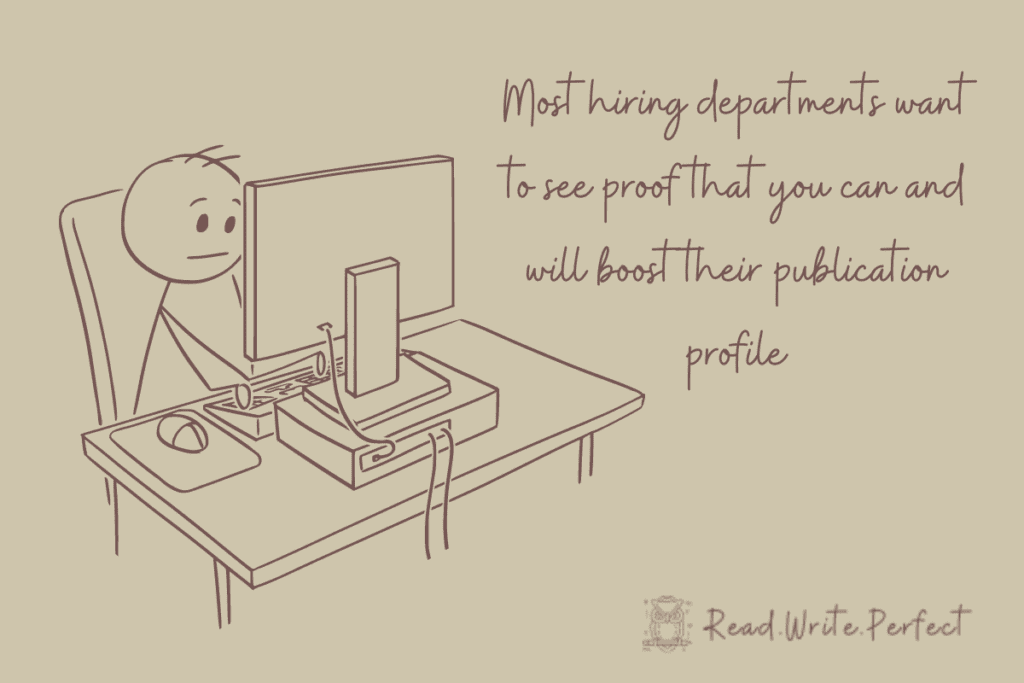 Publications are the foundation of a strong academic career because they show that an institution is cutting edge, productive, and relevant.
Most hiring departments therefore want to see proof that you can and will boost their publication profile.
If you have never published your work before, start small with a review piece. You can also check CFP ("calls for papers") boards, such as this humanities one from Penn State, to find specific publishing prompts and opportunities. Conference presentations and discarded dissertation ideas can be developed into journal articles with time and patience.
And, of course, make sure you list all publications (including pending and "under consideration" publications) in your academic resume.
Gain Classroom Experience to Prove Your Worth as an Educator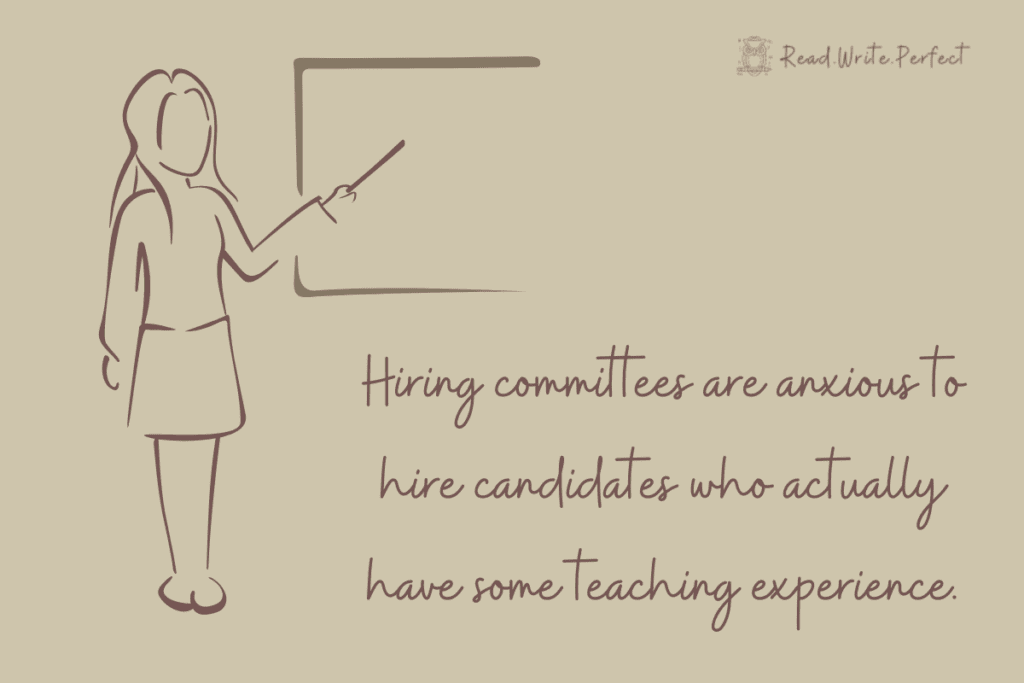 Most faculty positions are built on three core pillars: research, service, and teaching.
Anyone can walk into a classroom and speak for 45 minutes, but with retention such a key concern in universities, hiring committees are more anxious than ever to hire candidates who actually have some teaching experience.
Here are a few ways you can prove your worth as an educator:
Volunteer to act as a teaching assistant or tutor even if no paid positions are available.
Take courses on effective teaching – especially online teaching, and especially courses that offer a certificate.
Read up on effective teaching practices and learn the lingo and terminology.
Draft a teaching statement: what are your values, views, and objectives as an educator (you may be asked this in interview).
Get Involved in Your Community to Be Seen as a Valuable Colleague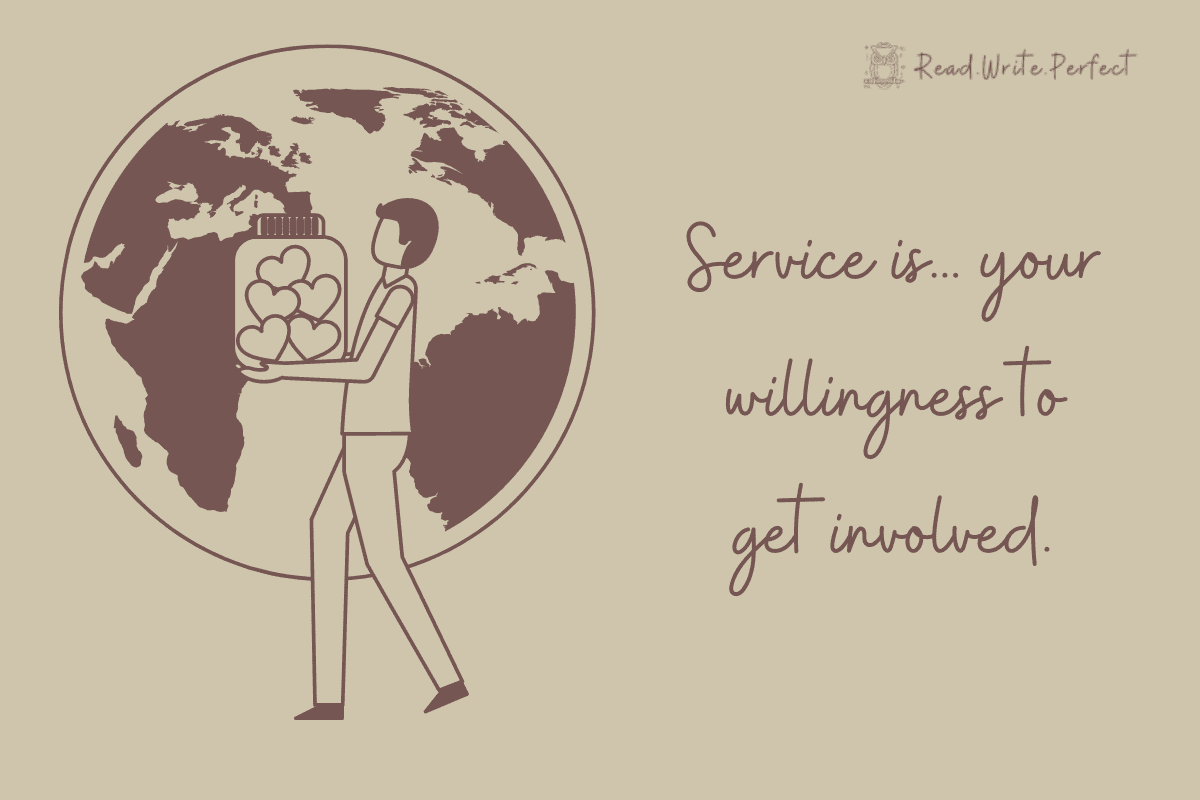 As we've already said, there are three aspects to most faculty positions: teaching, research, and service.
Service is often the trickiest for new academic to define – let alone demonstrate.
Service is understood as your contribution as a professional to your community, whether that is your institution, your field, or your local/global community. It might be sitting on a curriculum committee, helping out at graduation, or volunteering your time at the local community college. Think of it as your willingness to get involved.
As a grad student, you have a lot of options when it comes to showing your involvement as a professional. Here are just a few:
Institutional Service: Hold a position in student government, student organizations, or student movements and events.
Field Service: Get involved in open-source projects, volunteer to review books or submissions for a journal in your field, or volunteer as a lab/research assistant.
Community Service: Volunteer at your local library, in local schools, or with other relevant local services.
And again, don't be shy about listing relevant volunteer work on your resume!
Join Organizations to Stay in the Loop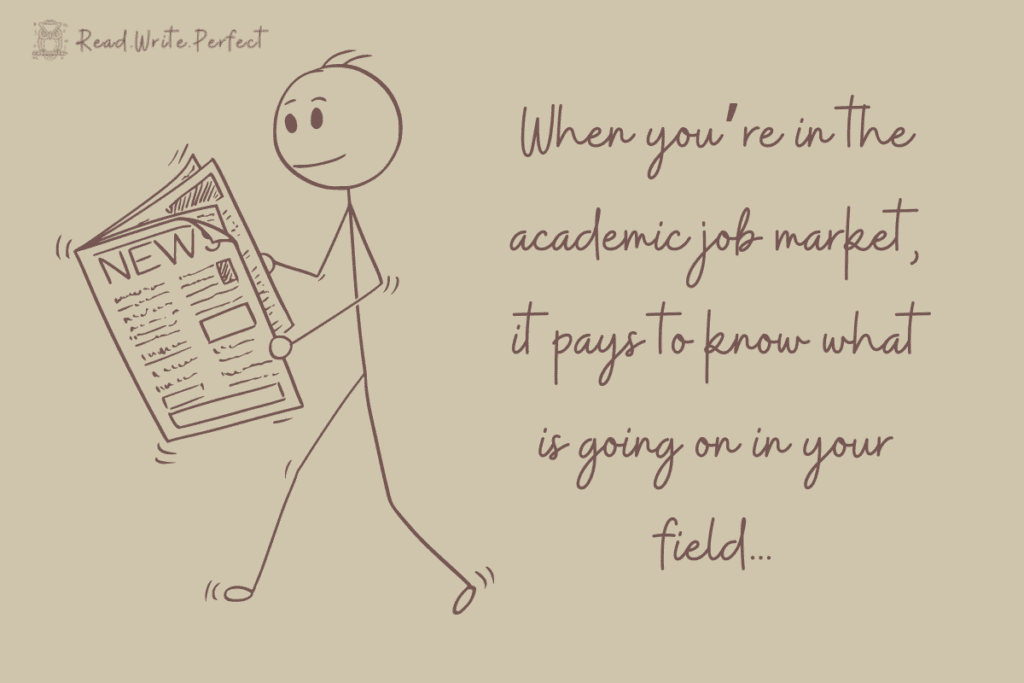 Finally, when you're in the academic job market, it pays to know what is going on in your field, from the latest discoveries and trends to the politics affecting research.
Field-specific organizations are the best way to achieve this. Joining one will give you access to:
New job postings and CFPs
A new pool of colleagues
Official guidelines, regulations, and standards
Journal subscriptions (sometimes)
Industry news
Political and legal advocacy and support (sometimes)
Grants and other funding opportunities
Most organizations offer discounts for grad students and junior faculty.
Taking these steps won't guarantee you an academic job, but they can help boost your chances of success. By showing your willingness to treat academic as more than just a job, and by demonstrating the value you can add to your new institution, you will definitely increase your visibility in hiring committees' eyes.
These steps alone won't seal the deal, however. You also need to be sure your resume and interview technique do a fantastic job of communicating them to others.
Need More Help?
Need help getting started? Sign up for a free session with me to find out how dissertation coaching can get your ready for your first academic job.