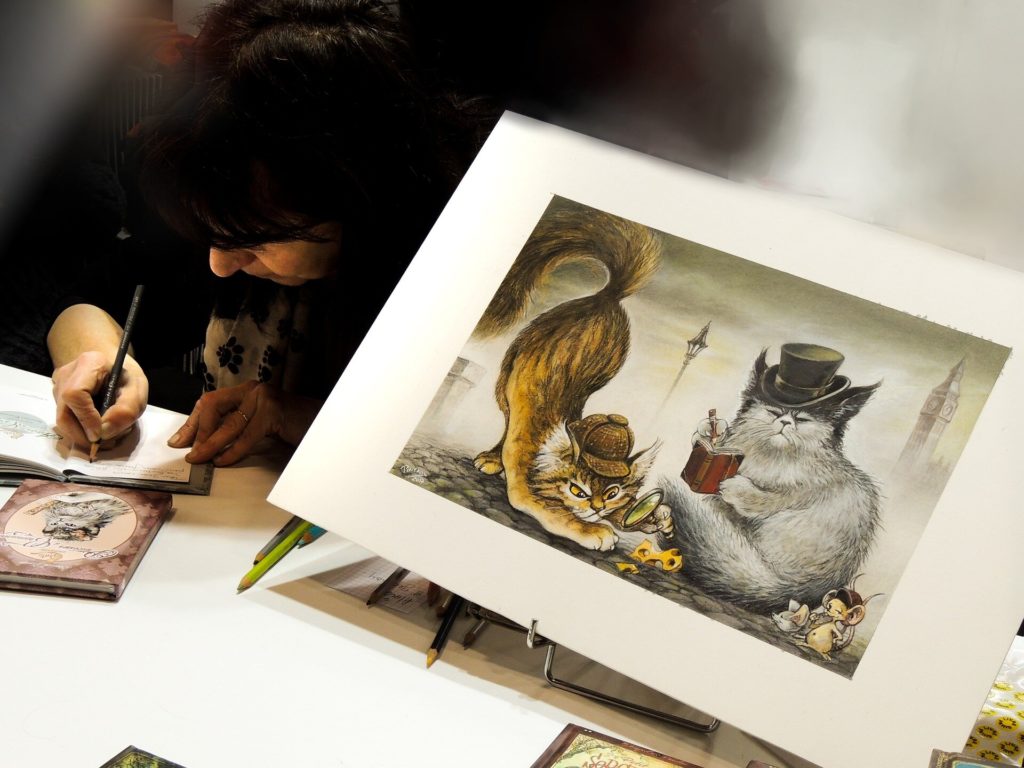 Are you thinking about doing a dissertation in young adult literature and wondering what a good topic might be?
Here are three prompts to get you started!
Posthumanism and YA Bodies
Questions to ask yourself:
How do novels approach young adult agency when it comes to physical boundaries? Do YA texts offer space for physical ambiguity or do they encourage readers to choose a category? Are posthuman explorations confined to YA fiction or do they appear in non-fiction texts as well?
What to read to get started:
Jaques, Zoe. Children's Literature and the Posthuman. Routledge, 2015.
Nikolajeva, Maria. "Recent Trends in Children's Literature research: Return to the Body." International Research in children's Literature, vol. 9, no. 2, 2016, pp. 132-145.
Tarr, Anita, and Donna R. White. Posthumanism in Young Adult Fiction: Finding Humanity in a Posthuman World. University Press of Mississippi, 2018.
JEDI in Young Adult Texts
Questions to ask yourself:
Do texts written for young people encourage and support real societal change, or limit themselves to exposing and lamenting problems? Do these texts provide practical models for JEDI (justice, equity, diversity, and inclusion)? How inclusive is YA publishing? How diverse is representation in YA texts of non-white bodies and cultures?
What to read to get started:
Conner, Jerusha, and Sonia M. Rosen. Contemporary Youth Activism: Advancing Social Justice in the United States. ABC-CLIO, 2016.
Thomas, Ebony Elizabeth. "Young Adult Literature for Black Lives: Critical and Storytelling Traditions from the African Diaspora." International Journal of Young Adult Literature, vol. 1, no 1., 2020, DOI: http://doi.org/10.24877/ijyal.27.
Dahlen, Sarah Park. "'We Need Diverse Books': Diversity, Activism, and Children's Literature." In: Literary Cultures and Twenty-First-Century Childhoods. Springer, 2020, pp 83-108.
Space for Questioning in Non-Fiction?
Questions to ask yourself:
Do YA non-fiction texts leave space for critical thinking, innovation, and thinking outside of the box? Do YA non-fiction texts provide diverse representations of STEAM? Do YA non-fiction text encourage a love of knowledge for its own sake, or is there an emphasis on career development?
What to read to get started:
Sanders, Joe Sutliff. A Literature of Questions. University of Minnesota Press, 2018.
Bartholomew, S.R., and V.E. Santana. "Investigating The Impact of Children's STEM Literature on Perceptions of Abilities and Potential for Employment in STEM Fields and Careers." SN Social Sciences, vol. 1, no. 217, 2021, https://doi.org/10.1007/s43545-021-00217-3.
Stewart, Melissa, and Marlene Correia. 5 Kinds of Nonfiction: Enriching Reading and Writing Instruction with Children's Books. Stenhouse Publishers, 2021.
Need More Help?
Need more help getting started with your children's literature dissertation? Book a free consultation to find out more.