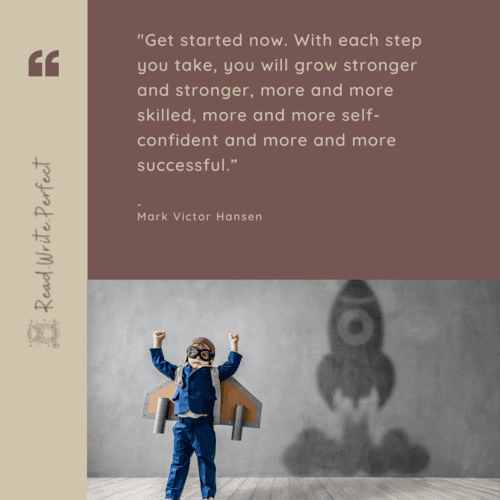 Whether you are just starting out in your graduate studies or are approaching a major dissertation milestone, the chances are you've seen a lot of advertisements for dissertation coaching services.
But do you really need a coach? What can a coach actually do for you? Here are some of the top benefits my students have expressed appreciation for.
Accountability
There are many benefits to working with a dissertation coach, most of which have to do with accountability.
As anyone who has worked with a study buddy or workout partner will know, having someone to hold you to your commitments and egg you on can make all the difference when you're working on something independently.
However, not all supervisors have the time and resources to provide this level of support to their students consistently. A good dissertation coach provides this accountability, acting as your supervisor when your actual supervisor is too busy.
Time Management
A dissertation coach can help create a timeline and set of deadlines, and then check in with you regularly to make sure you stay on track.
At the same time, a coach always has your project's long term goals in mind, so if you get stuck in a single spot, your coach can help get you moving again.
Writing and Research Tuition
With plenty of academic writing, researching, and publishing experience behind them, a dissertation coach can also help make sure the work you are producing is high quality.
A coach can spot if something is missing from your research, if you are focusing too much energy on something tangential, or if you have gaps or flaws in your logic or presentation.
Personal Attention
Best of all, you are your coach's number one priority, so your coach will always be invested in providing you with inspiration and moral support.
It is your coach's job to be excited and enthusiastic about your work (even when you are not), helping you remember why you are doing a dissertation project in the first place.
Need More Help?
Want to find out more about how a coach can help you finish faster and more easily? Book a free consultation and let's chat!