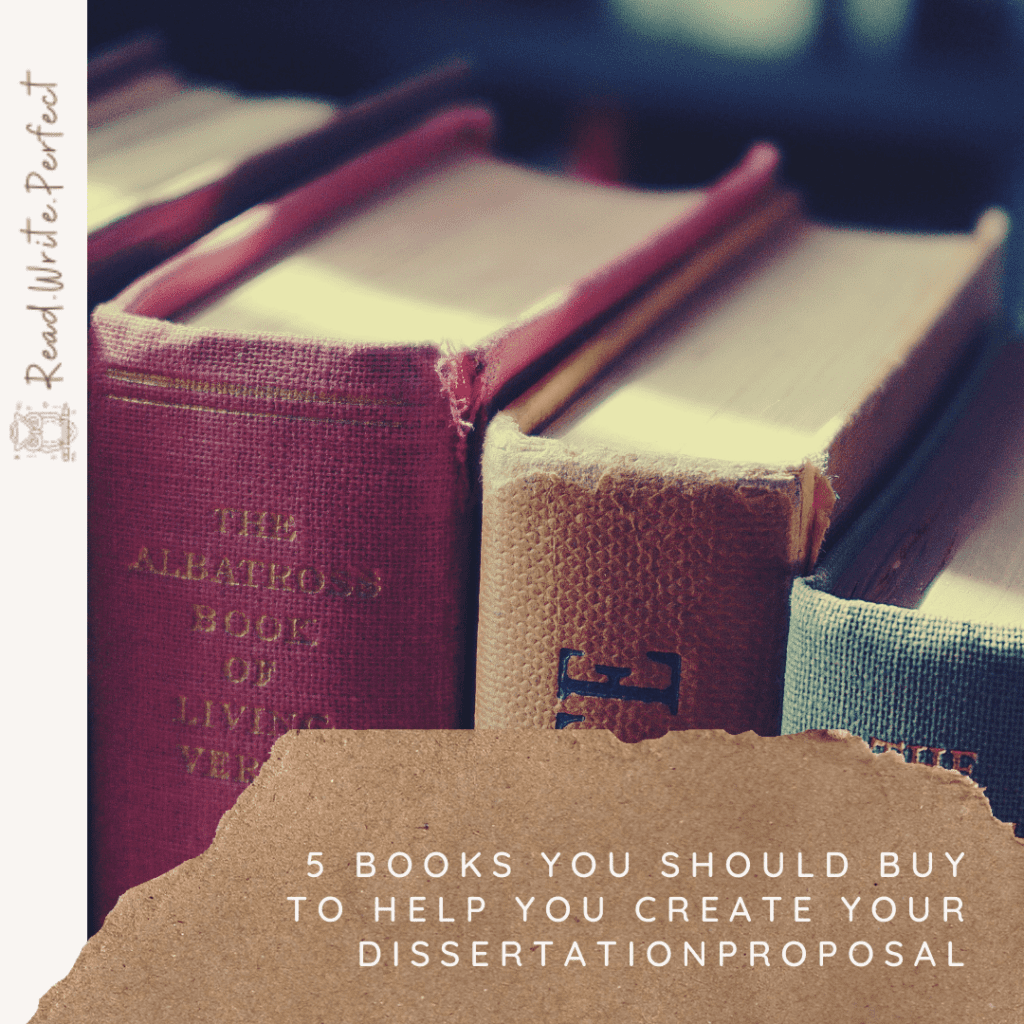 If you are just starting out on your PhD journey, you may be chomping at the bit to get started and wondering what you can do to feel prepared.
If you love books as much as I do, you will almost certainly feel an irresistible urge to start buying dissertation books.
Don't resist – it's a sound impulse (and a harmless indulgence)! Here are five books you will definitely find indispensable in your dissertation journey.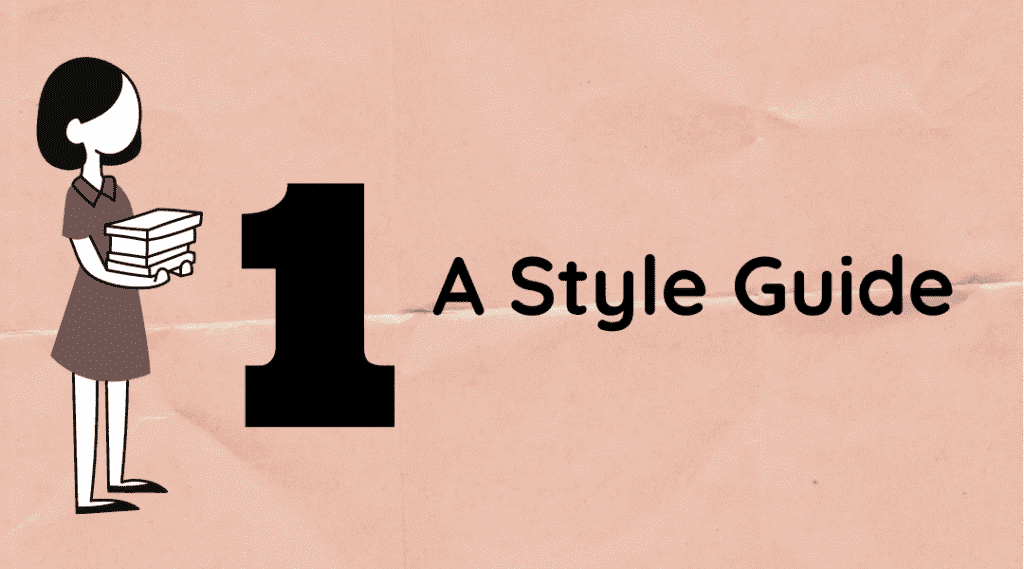 A Style Guide
Your dissertation committee will require you to submit polished work that conforms to a particular style guide (APA, MLA, CMS/Turabian, Harvard, or something similar).
I always tell my students the same thing: DON'T try and memorize the style guide. No one sensible does. It is not feasible. It is not necessary. It is not enjoyable. In fact, it is (imho) a waste of valuable brain space, time, and energy.
Buy the guide. Then consult the guide. That way, you are unlikely to get anything wrong.
And no – referencing software is not just as good. It will inevitably make mistakes – and then you'll need the guide to spot and fix them. Just get the guide.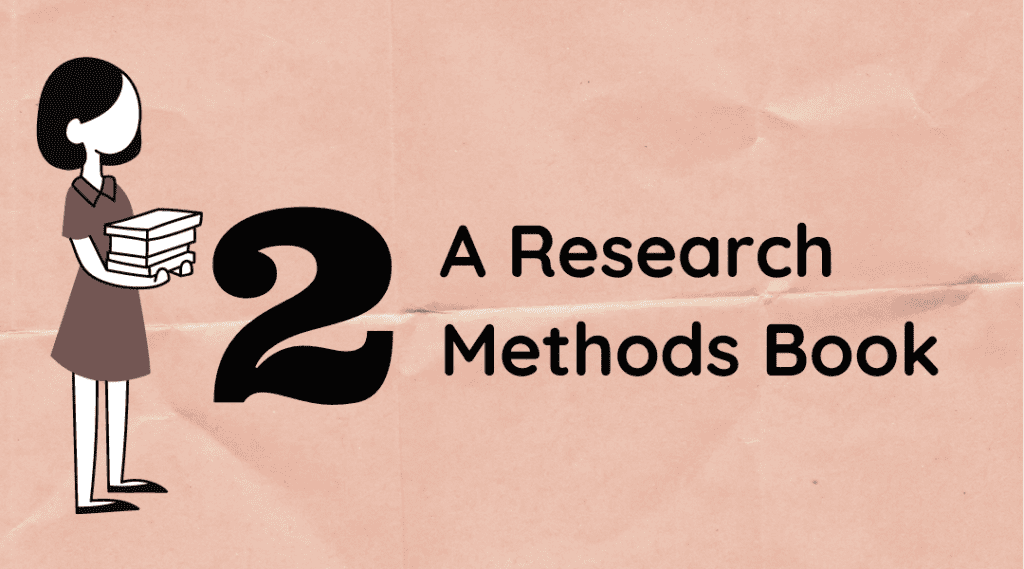 A Research Methods Book
A key part of your dissertation methodology will be an explanation of what your chosen study design entails, why you chose it, and how it works.
You can answer these questions at a basic level just from common knowledge and a quick internet search, but to write an explanation in-depth enough for a dissertation, you'll need to understand all the ins and outs.
A research methods or theory of research book will help you understand the options and choose the most appropriate one for your research questions and capabilities.
Books are available on qualitative research, quantitative research, mixed-methods, and many more approaches, as well as general research theory books that provide a good introduction to everything. Explore a few in your institution's library; then, when you find one you love, invest in a copy just for yourself. You'll use it again and again.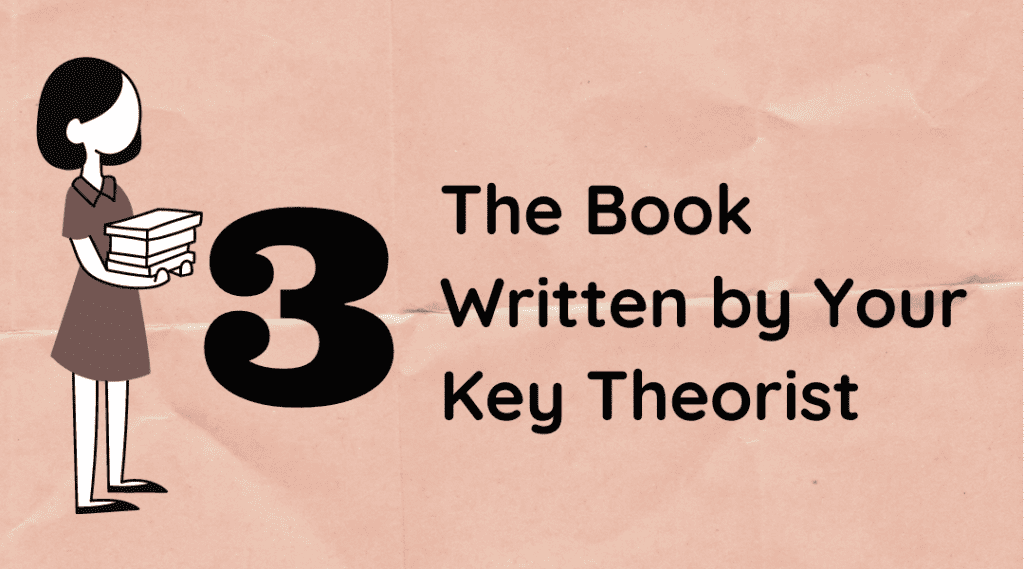 The Book Written by Your Key Theorist
Your theoretical framework will be something you return to at every stage of your research.
You can't buy every source out there on your theory, but if there are one or two particularly relevant theorists, it's worth buying copies of their key works. Alternative, a comprehensive introductory work may be a good idea if there are many key theorists you need to work with.
These are the works that are often only available on short loan, or that are always being checked out by other students from the library. Get yourself a copy, and you'll know you always have access to your theory.
The Book Written by Your Committee Chair
You hopefully chose your dissertation committee chair because they have some expertise in your chosen field of study.
Your chair will also have a tremendous influence on your study design, your approach to research, and your methods of interpreting your findings.
I therefore recommend getting familiar with their work. Have a copy of one of their books (recent if possible) and annotate heavily. Pay attention to how they think, what they focus on, and their methods of working. It will help you understand their feedback on your own work.
A Book on Your Topic That You've Wanted for Ages
It's important to keep up your enthusiasm in your topic – you'll be working on this project for years to come.
There is a lot of required reading in your future, so while you still have some breathing space, take the opportunity to treat yourself to a book that fills you with joy and excitement.
Need More Help?
Want more help getting a head-start on your dissertation project? Find out how dissertation coaching can get you off to a great start!